I'm increasingly keen on using what nature has to offer to replace man made and shop bought alternatives. This probably explains the ever increasing amount of fruit and veg plants in the garden.
Last summer while out walking we collected a load of fallen pine cones with some vague ideas about making Christmas decorations with them. Instead after drying out over the summer they ended up being used as fire lighters/kindling in our wood burner.
Pine cones make remarkably good kindling and I've found with just a sheet or two of newspaper and a few pine cones i can get the wood burner lit in just a minute or two.
So on Sunday while out walking we found a plentiful in a local wood and managed to re-stock our supply to get us through the winter!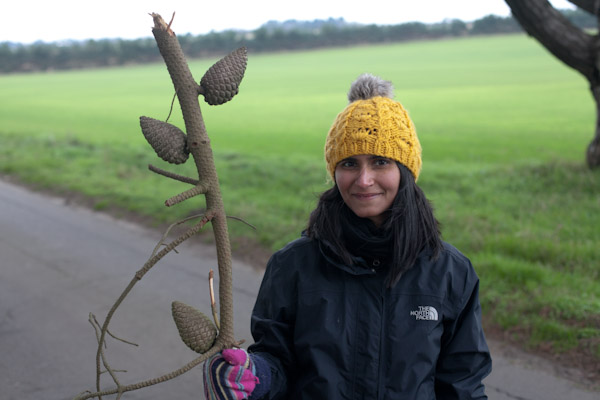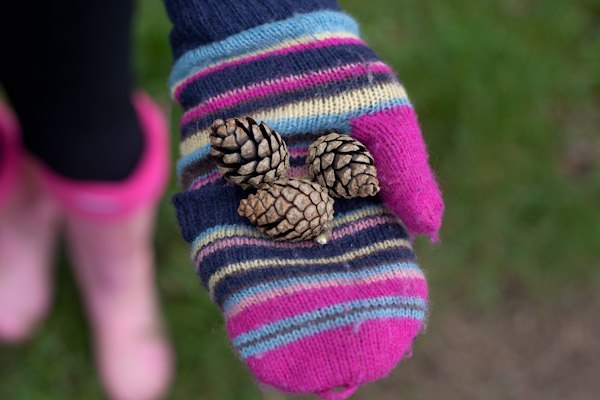 Oh and while we talking about recycling there's no need to buy nasty chemicals to clean the glass on your wood burner. Instead here's how i clean it with the ash inside the burner.